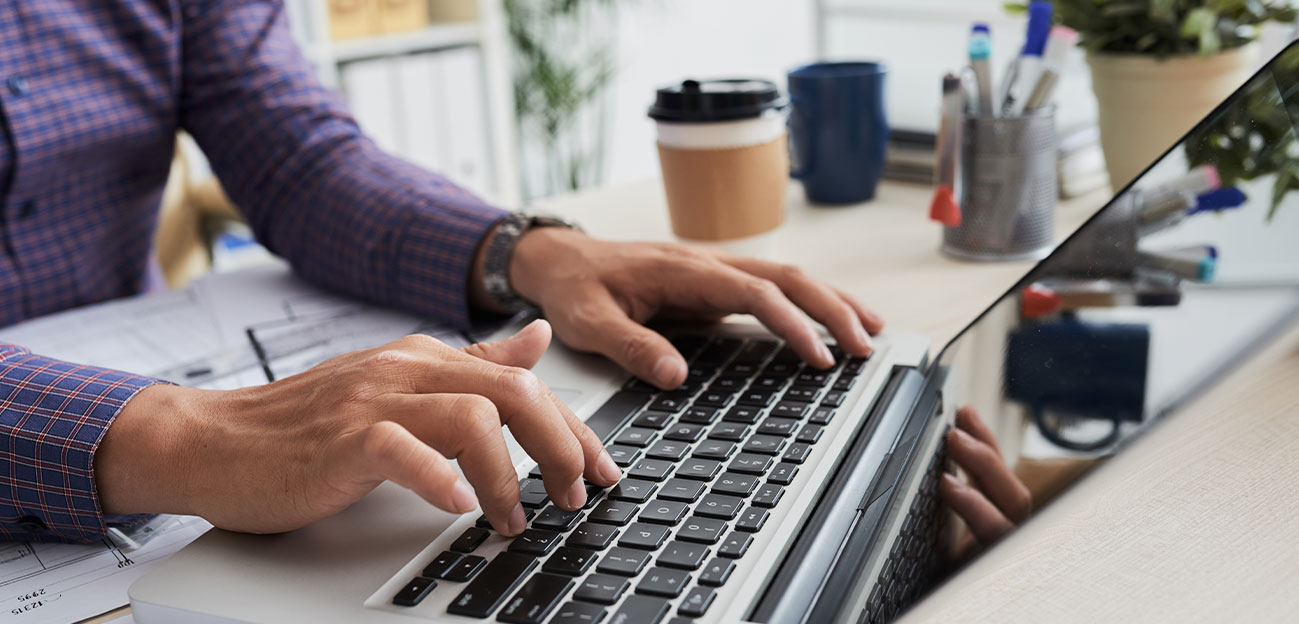 14 Jul

5 Benefits Of Pardot

It is extremely important in today's world to nurture long-term customer relationships and encourage repeat business and referrals.

To help our clients achieve this, we offer email marketing and client relationship management services. At Success Marketing, we have invested in the world's best-practice technology for our email marketing activities.

Here at Success, we use Pardot as our email marketing platform, which is part of the Salesforce CRM system. We use Pardot because it has extremely sophisticated capabilities that allow us to track ROI and give our clients insights into how their emails are being engaged with by their database. This then allows us to tailor their email campaigns to ensure they are engaging their customers and nurturing purchases.

Below, we've listed 5 benefits of Pardot that we use day-to-day to help our clients engage with and nurture their audiences.
1. More Targeted Messages
Pardot allows you to refine audiences and segment them in order to send highly personalised and targeted messages that interest and engage with your database.
2. Improved Revenue Tracking
Through our Pardot software we can easily track the ROI on each email campaign and on email activities as a whole. With this information, we are able to decide which tactics or layouts work best, based on previous campaign outcomes.
3. Lead Nurturing
We know that in this day and age, it is advantageous to nurture leads and slowly lead them to a purchase. Pardot gives you the opportunity to create targeted email nurture sequences that allow you to nurture your leads into customers.
It also has advanced tracking to see how the contacts moved through the sequence and who made a purchase, submitted a form or opted out.
4. In-depth Prospect Tracking
We have the ability, in Pardot, to website track readers even before they sign up to a database. Further to this, Pardot also integrates with social media platforms and Google Ads so we can track how visitors move through your marketing activities and website, and what a common customer journey looks like.
With this data, we are able to come up with an appropriate strategy based off real customer data, not gut feel. 
5. Progressive Profiling
Most consumers are turned off by long forms, which can hinder form submissions. With the Pardot software, we can use progressive profiling which allows you to shorten website forms to just a few necessary fields. Once a lead has filled a field in the form, they'll be shown a subsequent filed based on their answer. Progressive profiling is shown to help increase form submissions and conversions by simplifying the user's experience. 
Contact Us Today 
If you're interested in stepping up your marketing game and taking advantage of the latest email marketing technologies, then send us a message! We'd be happy to discuss options and possibilities for your business over a coffee.